Hey!
Summer holiday has come, and like many others we will be back after the break. Thank you for the great support, I will see you in a few weeks with an exciting line up of great food!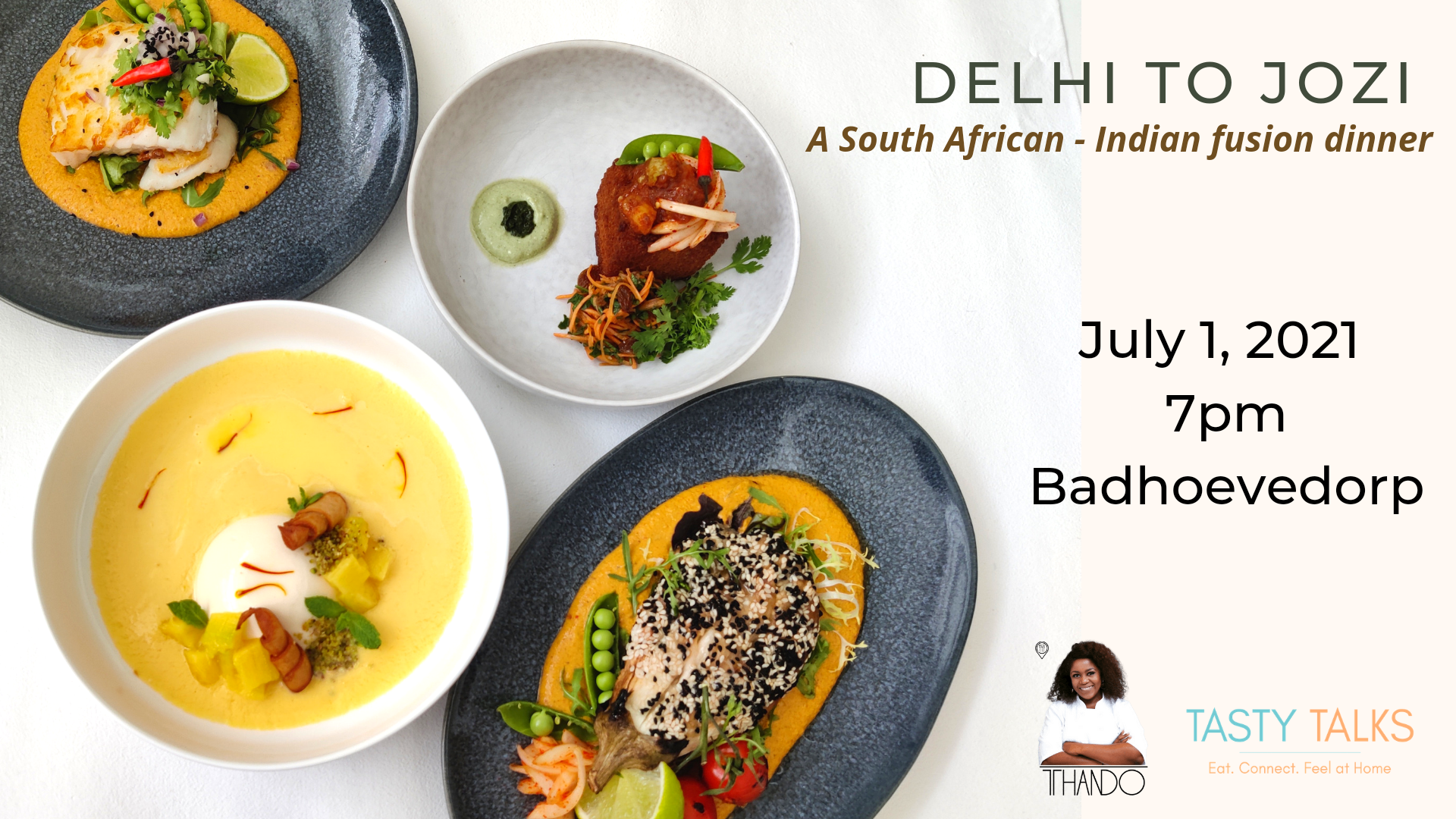 Where food connects
I'm always working on something. Most of the time, it's creating tasty meals. However sometimes, it's an awesome collaboration project that lets me explore new flavors and ideas. Click the link below to book your spot at this amazing fusion dinner experience
Youtube content can't be displayed with your current cookie settings. Select "Show Content", to view content and agree to the Youtube cookie settings. Get more info in the Youtube Privacy Policy. Opt-out here at any timecookie setting.
Show Content
What is Thando?
The brand name Thando is derived from my name, which in the Zulu & Xhosa language means 'love.'
Join me as we explore the wonderful diversity of South Africa, one dish at a time.
Experience a culinary safari like no other!
For me, food is about sourcing the finest ingredients in our community. Join me in my workshops or pop-ups where we explore fresh flavors, whilst sharing a part of my culture which is heavily influenced by Mandela's vision of a rainbow nation and Ubuntu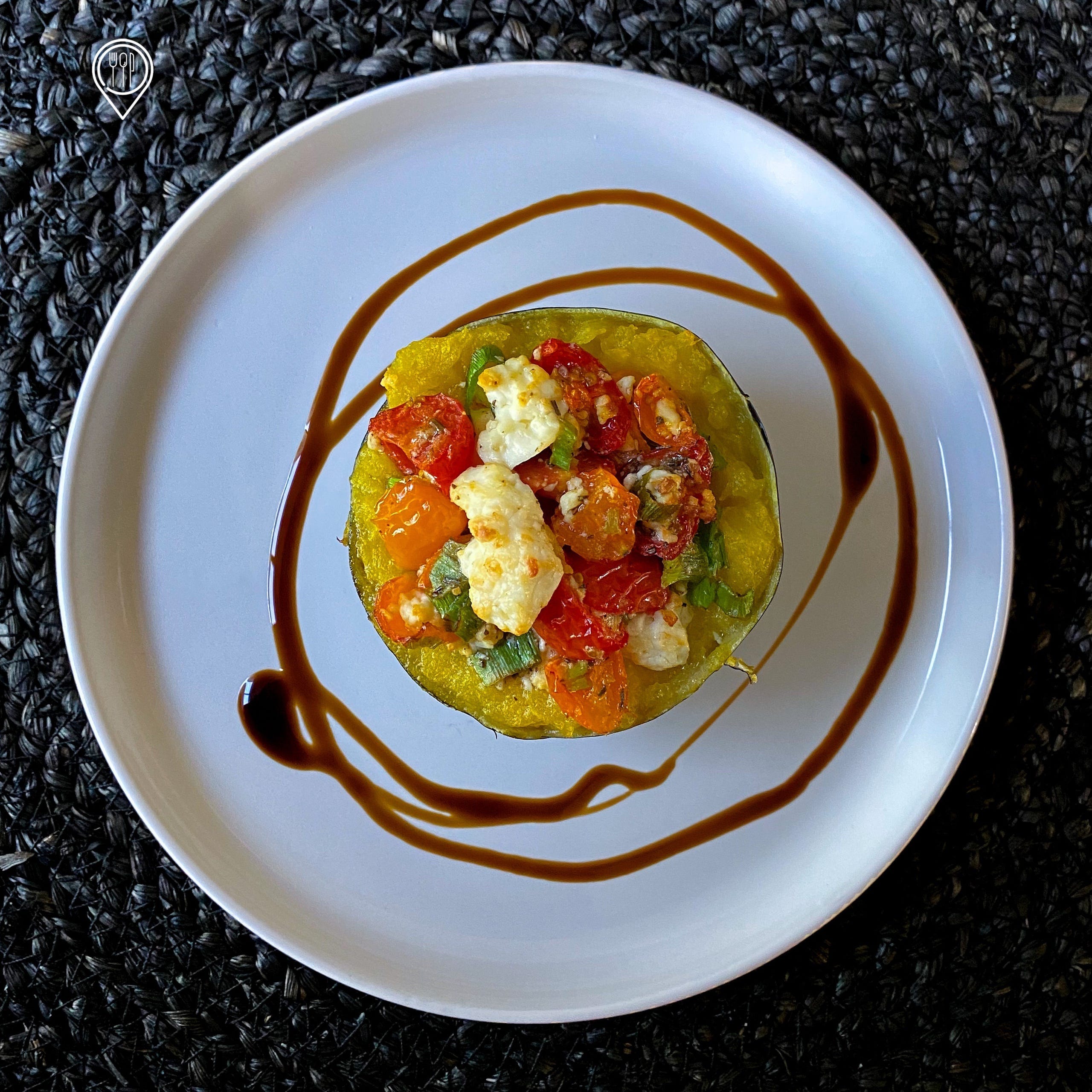 What makes Thando different?
You can count on Thando to present you with a wonderful plate that tells a story, not just on delivery of flavor but the region it is inspired by too.
My Mission
Is to inspire other food lovers to explore the great flavors and cultural diversity of Southern Africa. One of my main aims is to get people thinking outside of the box on how to prepare and serve meals from simple fresh ingredients, whilst putting their personal touch to it.
My Skills
We all have our strengths. I've honed in my skills and knowledge of Southern African cuisine and fuse it with other cultures. I am a well seasoned Afro-fusion chef who constantly pushes myself in the world of flavor, and presentation.
My Services
It's no secret—I love my work! But for me, real job-satisfaction comes from hosting workshops and pop-ups, and seeing the satisfaction after that first bite !
You can find more info about everything I offer, here or on my other social platforms.

Let's discover what I can do for you!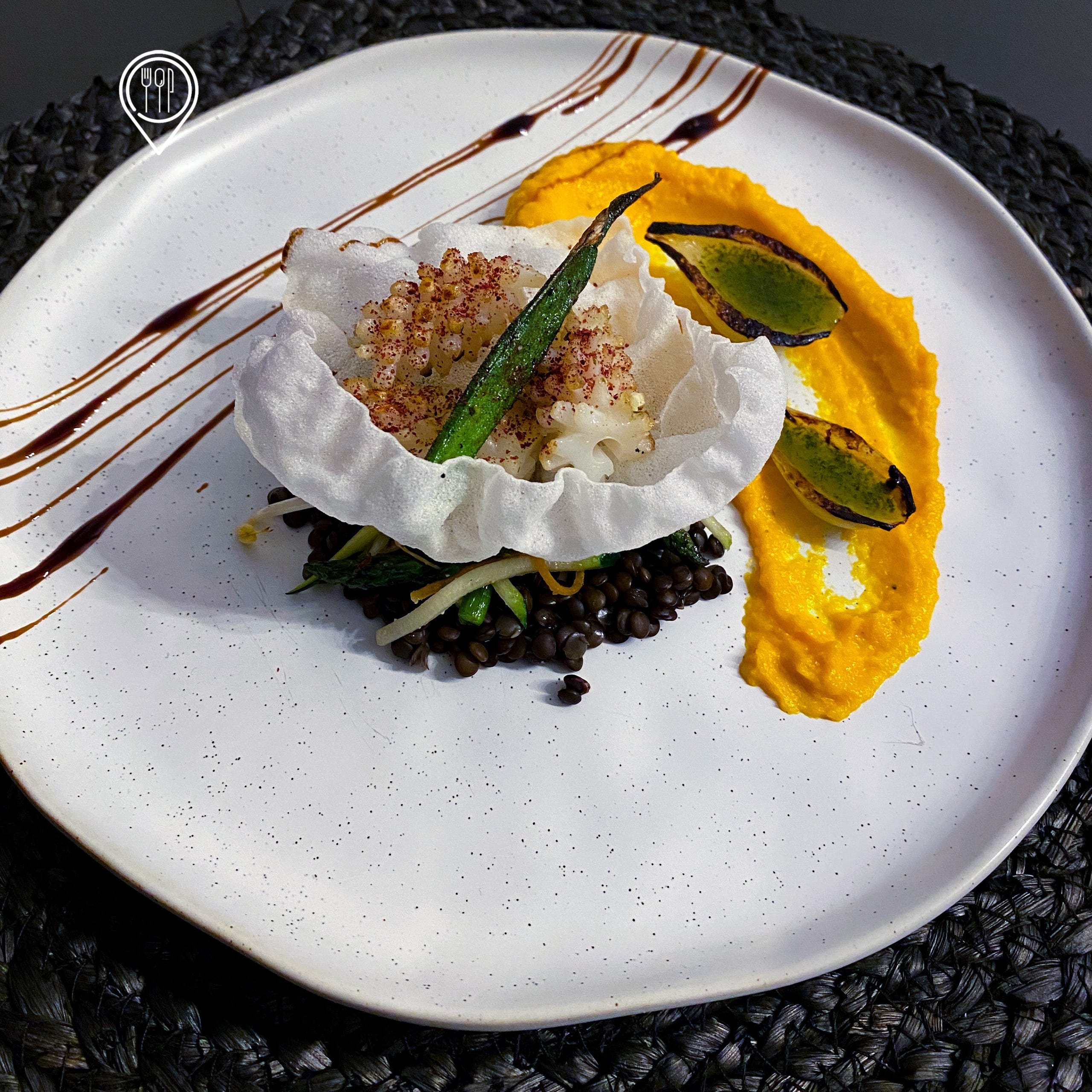 Gallery
Visit my Gallery to get a feel for the style that my clients love. If you don't see what you're looking for, get in touch and I'll be happy to help.